The JNDC custom metal snare collection is called the Modern Classic Series, which incorporates modern metallurgy techniques and finishes, reflecting the love we have for vintage snare drums. The Modern Classic Series feature seamless metal shells spun from aluminum, brass, bronze, or copper in sparkling and patina finishes with small, large, and no vent design options.
Our process ensures perfect roundness, but more importantly, with no brazing or seam welds, our seamless design ensures an uncompromised musicality and vibrational integrity within each drum shell. Complementing the seamless shell design is our unique combination of "bell-flanged" bearing edges and crimped snare beds, which ensure the widest tuning range possible and greater snare sensitivity.
Modern Classic metal snare drum hardware consists of 2.5mm solid brass triple or single flanged hoops, ten solid brass Corder tube lugs, 24k gold-plated brass JNDC feather motif drum badge, and the proprietary cast bronze JNDC "One Touch Classic" snare drum strainer (throw-off) system available in set player snare string or tape applications and symphonic player snare cable wire application.
A certificate of authenticity, serialized lapel badge, JNDC Strainer Tutorial DVD, and a complimentary embroidered soft shell case accompany each instrument. The JNDC Modern Classic Series metal snare drums are available in 6.5x14, 5x14, and 4x14 sizes.
Modern Classic Series Features:
Modern Classic Shell features and attributes are a result of five years of extensive research, development, and sourcing, but over thirty years of playing, recording, touring, tuning, restoring, maintaining, and collecting drums were at the foundation of the final design. Even today elements of the design undergo constant evaluation and scrutiny, in order to challenge and improve the existing execution of the design and supporting concepts. In light of our commitment to quality, design, and performance excellence, we wanted to shares some of the basic principles of drum design, as well as, the JNDC interpretation and execution of those design principles.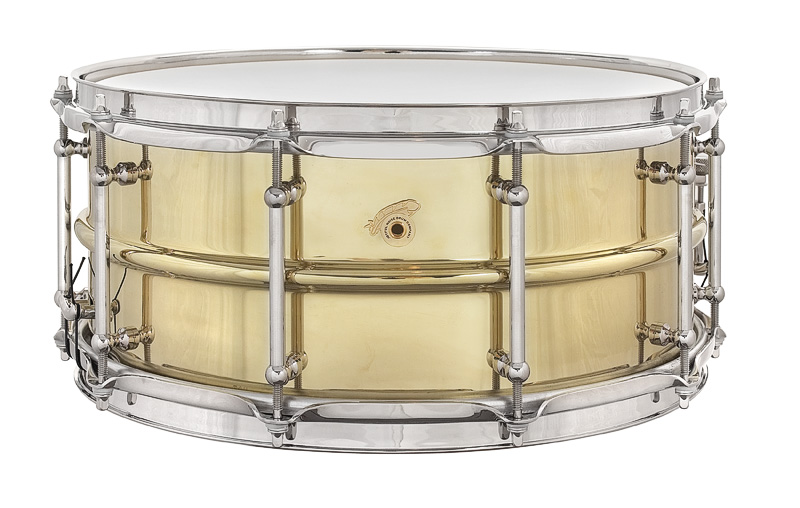 Our Modern Classic Series Snare Drums

: